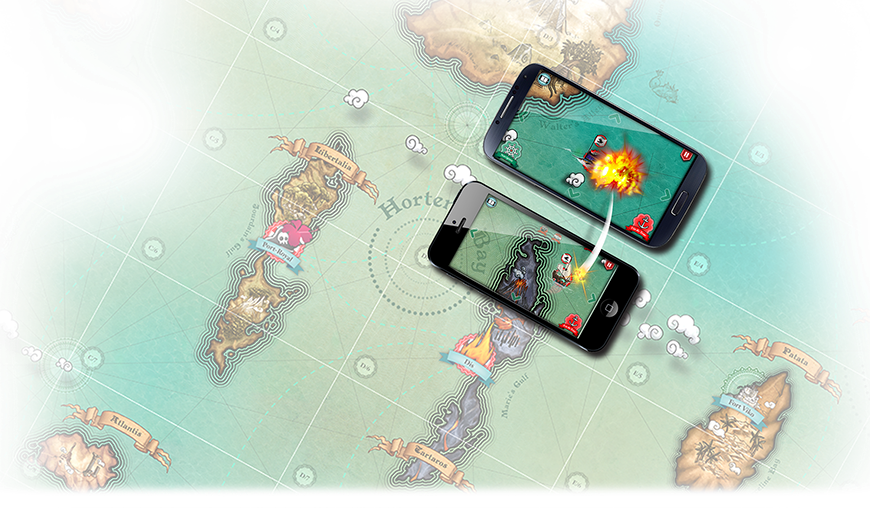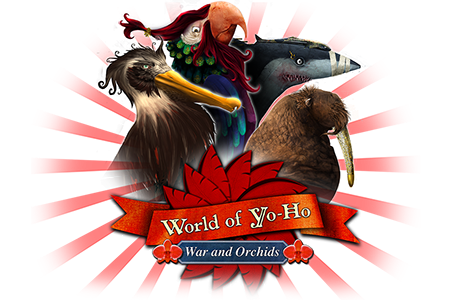 • 30 new missions have been added (monster attack, treasure discovery, peaceful mission, ...) to vary your adventures and gaming experience.
• New artefacts and treasures await you.
• New items will allow you to save time or to weaken your opponents in an unprecedented way.
• Kamikaze Pigeon.
You can deal damages to a ship remotely.
• Explosive Mine. Once placed, deals damages to the next ship arriving on your current location.
• A new team mode is available : split into two teams and share the victory or the defeat!
• From now on, abandoning a mission costs you 20 points of Swag. Choose your missions carefully!
• Walrus rule has been improved. He must rest every 5 turns, but a visit to a port counts as a complete rest.
• Incognito mode has been improved.
• Wifi connection stability has been improved. When a player loses his connection, the game will first try to reconnect all players before going back to main menu.
• and of course, bug fixes.

Volumique is a French studio inventing, designing, and developing new Games and Toys, focusing on the relationship between the tangible and digital.



what's new? Update 1.5 World of Yo-Ho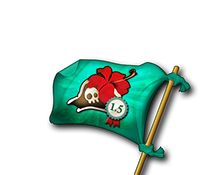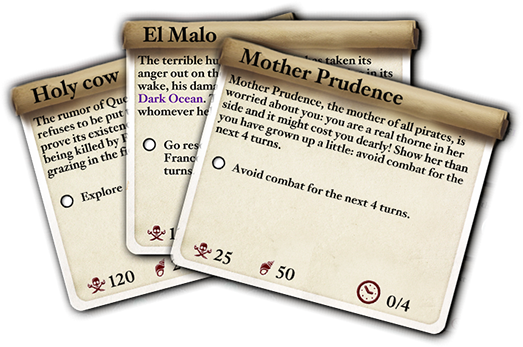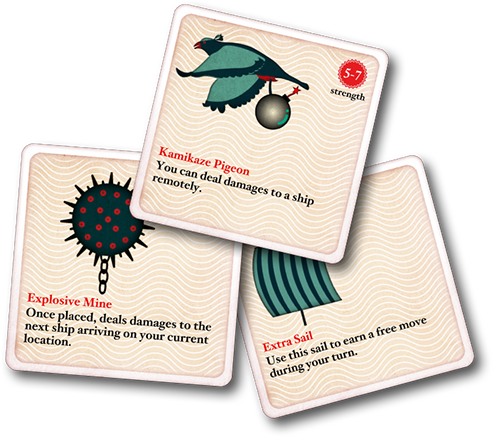 © 2016 les éditions Volumiques, World of Yo-Ho ™, All rights reserved.